1. Open Bill Menu
2. Click Pay
3. Click Pay Now
4. Payment Method
5. Tap lanjutkan
1. Open Bill Menu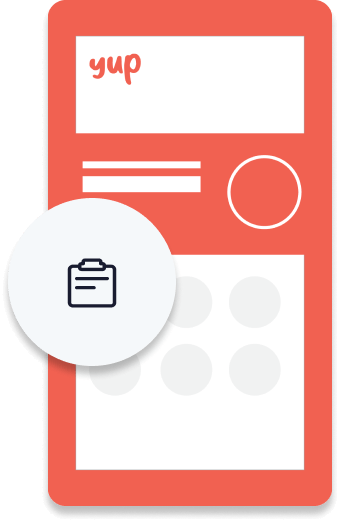 Here you can track you spending and see you transaction in a month.
2. Click Pay
3. Click Pay Now
4. Payment Method
5. Tap lanjutkan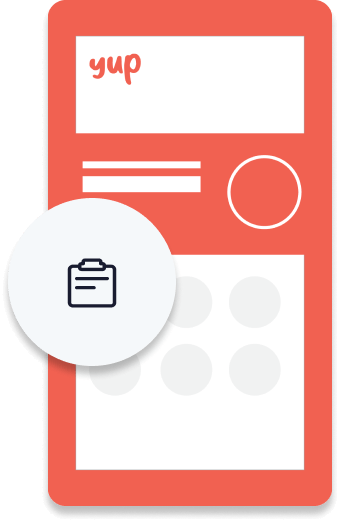 Pada laman ini kamu dapat melihat semua transaksimu dalam 1 bulan.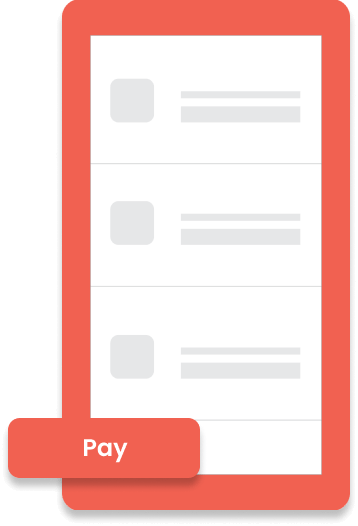 To repay your bill, click Pay.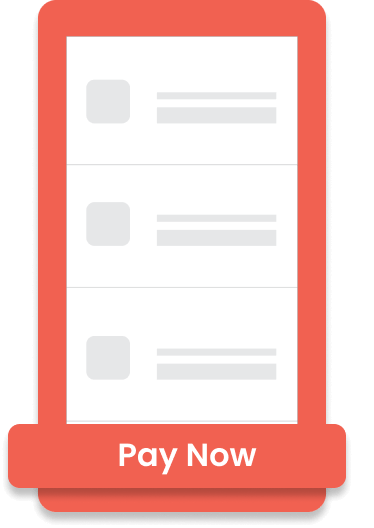 Lanjutkan Bayar Sekarang setelah kamu memeriksa detail transaksimu.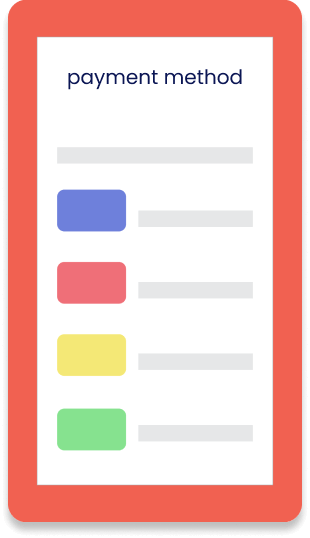 Choose your desired payment method.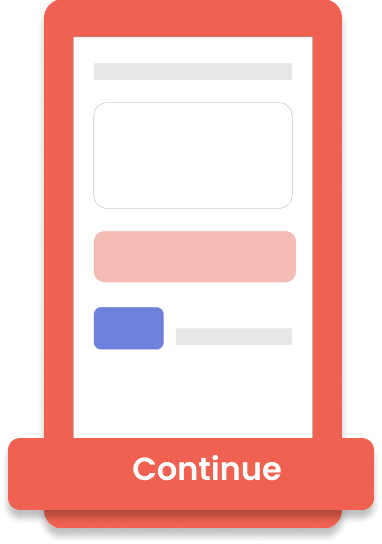 Terakhir, tap lanjutkan dan selesaikan pembayaranmu.