1. Card shipment
2. Card Activation
3. Filling in details
4. Video verification
5. You are all set!
1. Card shipment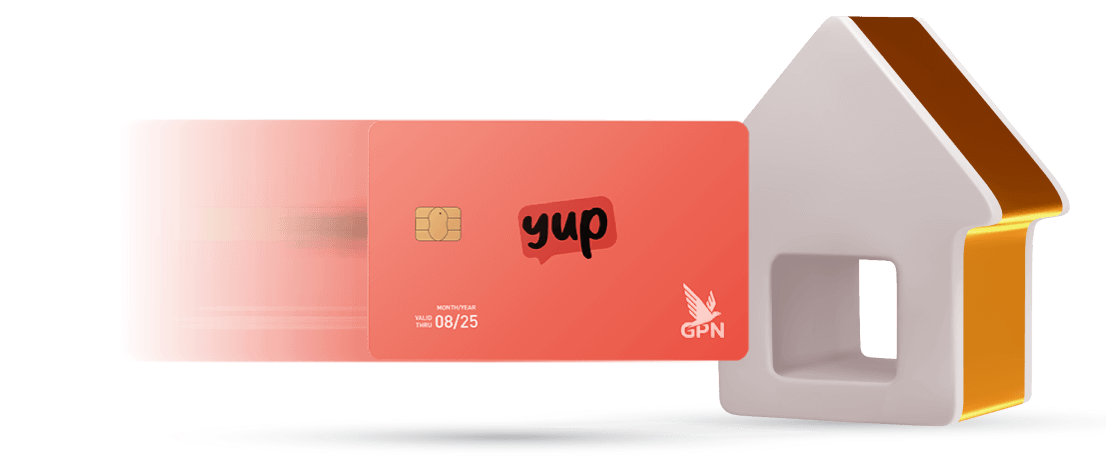 After your application is approved, your card will be immediately sent to your address.
2. Card Activation
3. Filling in details
4. Video verification
5. You are all set!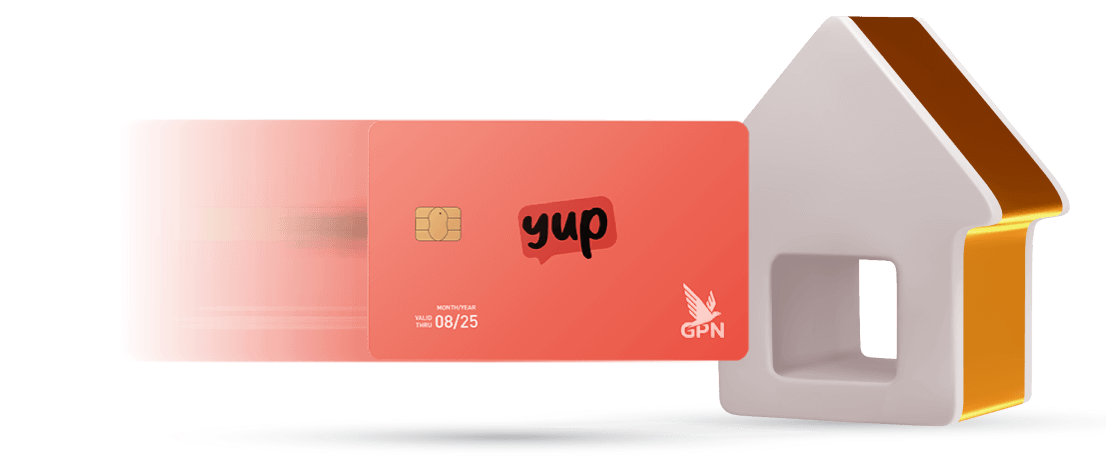 Setelah aplikasimu disetujui, kartumu akan segera dikirim ke alamatmu.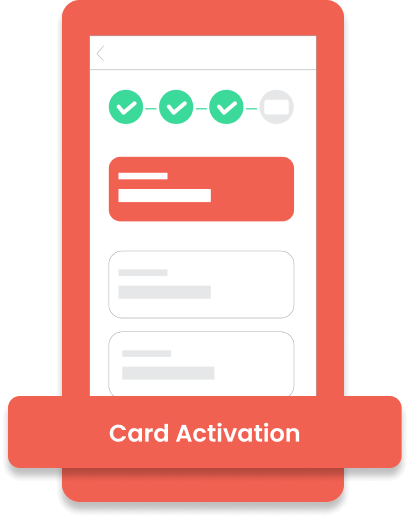 Setelah kamu menerima kartu, tap 'Aktifkan Kartu Saya' di aplikasi Yup.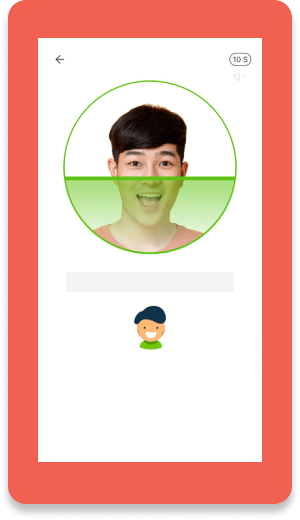 Selanjutnya, ikuti langkah yang tertera di aplikasimu.